Business Directory
Macomb County
Macomb County Schools Directory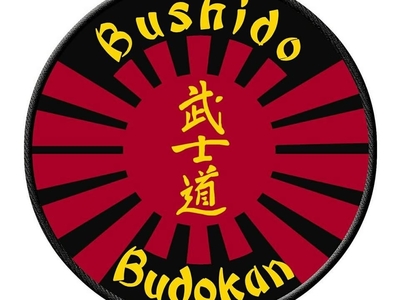 Traditional karate dojo teaching a blended system of Shorinryu and Shotokan karate with an emphasis on practical self defense.

Elite Martial Arts educates students in Romeo and the surrounding areas. We are committed to helping students learn new techniques, develop new skills, and open doors to a new future. Grow your skillset with us and expand your mind all at the same time!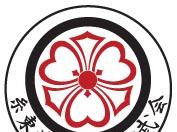 Specializing in Traditional Shito-Ryu Karate-Do, Self Defense, Kobudo (Okinawa Weapons) and Batto-Do (Sword).