Business Directory
Wayne County
Karate Schools in Wayne County Michigan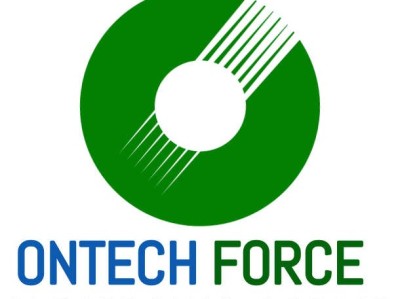 ENHANCING PEOPLE'S LIVES THROUGH, RELIABLE PARTS AND REPAIR SERVICE TECHNOLOGY
Ontech Force (formerly Hard Tech Group), is a family owned and operated company established in 1996. A company that deals with electronic repair, e-commerce, and online marketing. Currently located in Plymouth, Michigan.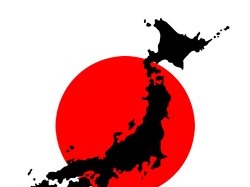 The Japanese Martial Arts Academy is a family oriented martial arts and fitness school, open to the public, and dedicated to making your experience enjoyable and satisfying. We believe in strengthening the mind and body through self-discipline, fitness and awareness. Join in the fun today!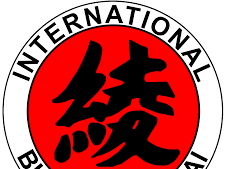 We teach Ryokukai Aikido. Sensei Katsumi Niikura is the head instructor and has been involved in the Martial Arts since 1955.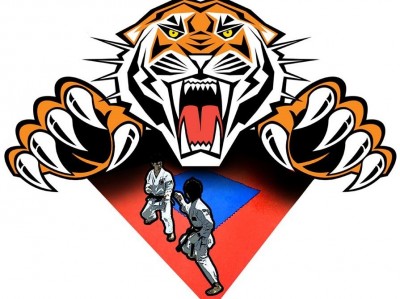 We offer a modern approach to a classical Japanese Shotokan Karate education where we integrate our curriculum with modern science and various martial art principles. Our exclusive training curriculum includes the best disciplines; sport and self-defense (jitsu)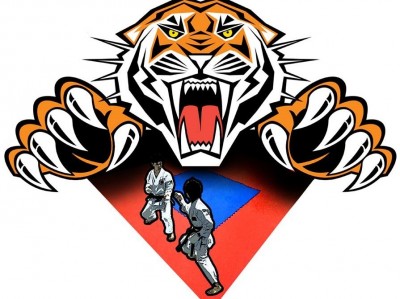 We offer a modern approach to a classical Japanese Shotokan Karate education where we integrate our curriculum with modern science and various martial art principles. Our exclusive training curriculum includes the best disciplines; sport and self-defense (jitsu)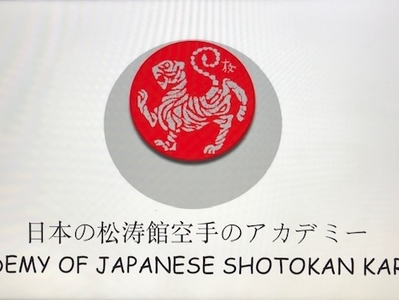 AJSK teaches Shotokan Karate as taught by the JKA. Children's classes are on Tuesday and Thursday evenings from 5:30-6:15. Adult classes are also on Tuesday and Thursday evenings from 6:30-7:30. Advanced students stay until 8:00 (invite only)